Stay Tuned Into The Real Estate Market
(April 25, 2018)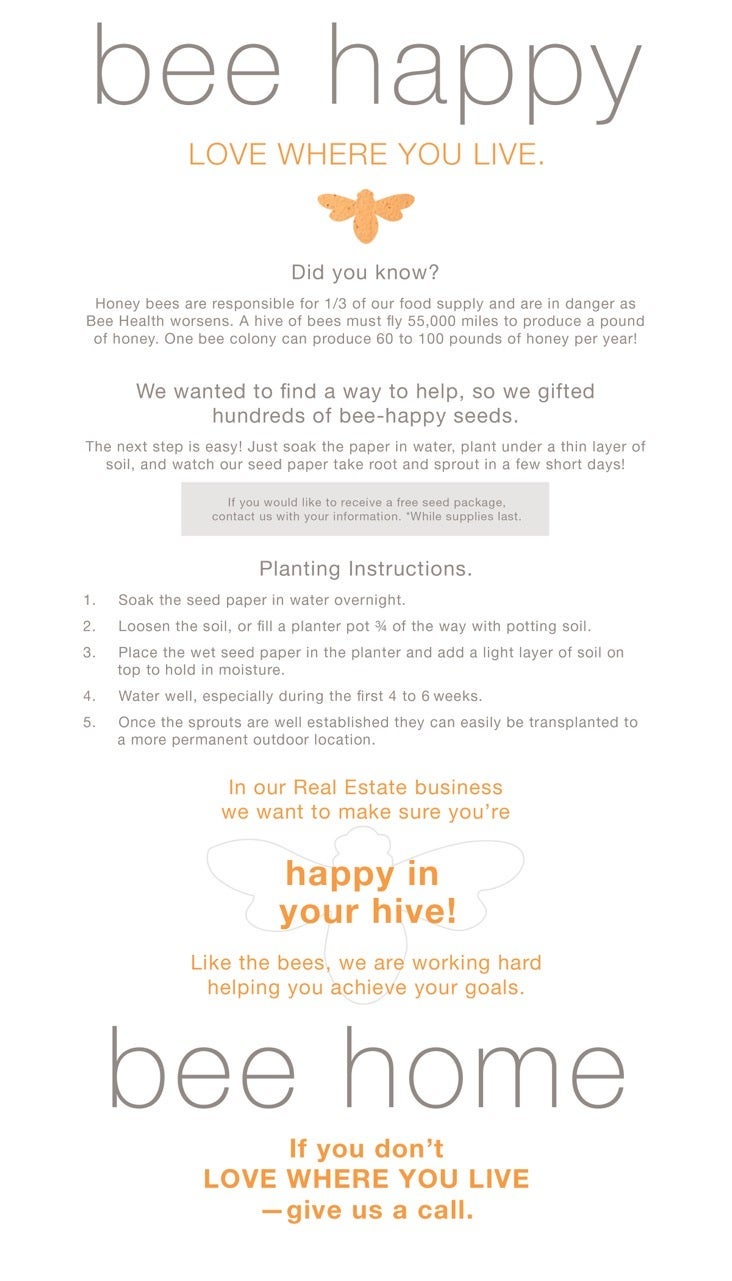 (March 07, 2018)
This month rather than sending the general REBGV statistics, we wanted to show how trends in our own backyard looks like.
The charts below show detached homes & condos in a specific price range over the last 3 years. Very interesting...
*The North Shore condo market in the $600,000- $1,000,000 is heavily active and shows a greater increase in sales year over year. We suspect this is...
read more
.
(February 07, 2018)
While detached homes buyers are facing less competition today, attached and apartment homes are still in big demand across Metro Vancouver. 
Buyers in the detached market are facing less competition and have much more selection to choose from. 
Looking at all sales - residential home sales are up in January 19.4% over January 2017
Detached sales were down 24.8%
Townhouse sales up 14.3%
Apartment sales up... read more.
(January 11, 2018)
Steady Sales and Low Inventory Throughout 2017
After reaching record sales levels in 2015 & 2016, Metro Vancouver home sales returned to more normal levels in 2017.  Home listings numbers, came in several thousand below the typical levels (Low Inventory).
Sales of detached, attached and apartments were down -9.9% from 2016 and down-15% over 2015. Still, looking at the 10yr average sales were up 9.7...
read more
.
(December 07, 2017)
We're seeing more listings enter onto the market than this time last year, however we have a long way to go before our home inventory rises back to a normal level. The sales to active ratio is 32%.

If you'd like to discuss the market our have questions on your specific neighbourhood, please give us a call!
Here's what happened on the North Shore:
NORTH VANCOUVER
Detached Homes Benchmark $1,697,600
1yr...
read more
.
Categories
Archives

Subscribe To This Blog