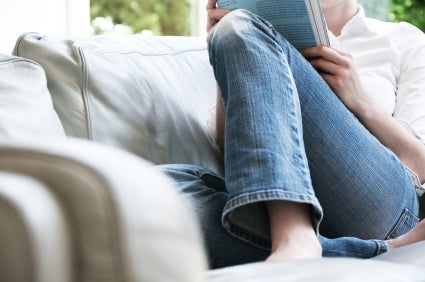 Do you believe that the home and neighborhood you live in heavily impacts your lifestyle? Are you in the right home in the best neighborhood? The way you live, your quality of life will be greatly enhanced when your comfortable with your environment. Each neighborhood on the North Shore has its own identity - and if yours isn't working for you, we can help.
Life can be busy. As mothers and having a full-time job we understand how important it is to minimize the time you spend in transit - not to mention the impact all that driving has on the environment. In our real estate business we consider all aspects of your life to get you into a home where you can live where you live.
We've been selling real estate on the North Shore for many years, and have consistently ranked in the top 30 agents at Oakwyn - a firm with hundreds of agents.
We're not real estate hobbyist - it's our full time job and we love it! We know the schools. We know the neighborhoods, and we know real estate.
LOVE WHERE YOU LIVE.