Stay Tuned Into The Real Estate Market
(January 28, 2015)
Thank you to all of our clients & friends in making 2014 and incredibly successful year. Please let Lara Regan or myself know if we can help assist you or someone you know to buy or sell Real Estate.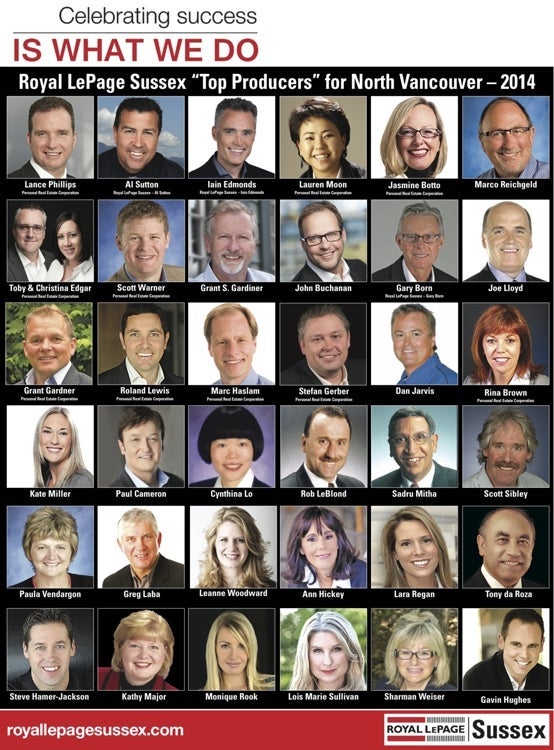 Homes For Lifestyles - All Things Considered
(January 12, 2015)
Home sale & listing activity reach historical norms in 2014
It was a typical year for the Metro Vancouver housing market in some respects.  The region's home sale and listing totals for 2014 both rank 5th when compared against the past 10 yrs of activity, while home prices increased.
METRO VANCOUVER
SALES OF DETACHED - increased 16.1% in 2013 and 32.3% over 2012.
Detached homes continue to be the most...
read more
.
Categories
Archives

Subscribe To This Blog